OAG completes review of Paro RICBL embezzlement case
Changa Dorji, Thimphu

Aug 30, 2017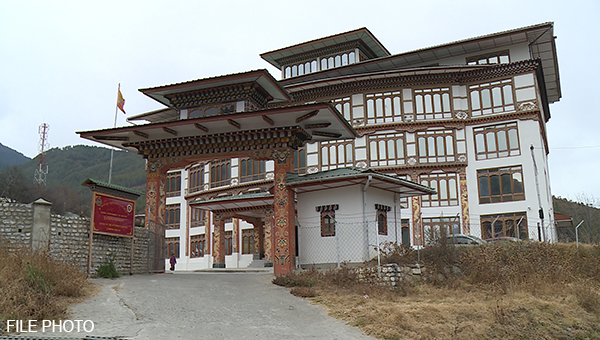 The Office of the Attorney General (OAG) has completed reviewing the Paro RICBL branch office embezzlement case. The alleged embezzlement case involves 47 people including the cashier of the branch office.
According the OAG findings, Nu 137 m was embezzled. It took the OAG more than a year to review the case. It is now planning to forward it to the court.
The RICBL's branch office cashier, who is the prime suspect, has been charged with 137 counts of embezzlement, 56 counts of forgery, 33 counts of participation in an offence and 226 counts of tampering documents.
Others involved in the case are being charged with omission amounting to abuse of function and participation in an offence.
According to the OAG, the prime suspect started to embezzle funds beginning 2012 and carried on till April 2015. The suspect forged signatures on cheques, embezzled clients' money by not depositing into their accounts and carried out unauthorized excess withdrawal from client's accounts.
The case came into the limelight when the Royal Insurance Corporation Limited (RICBL) conducted a special auditing at its Paro branch office. The Anti-Corruption Commission (ACC) initiated the investigation in June 2015 after the RICBL lodged a complaint with it.
The ACC then forwarded the case to the OAG in April last year. The suspect, who fled the country in June 2015, was arrested from Nepal in August 2015.