Tang's blacktopped GC road inaugurated
Kipchu, Bumthang

Aug 29, 2017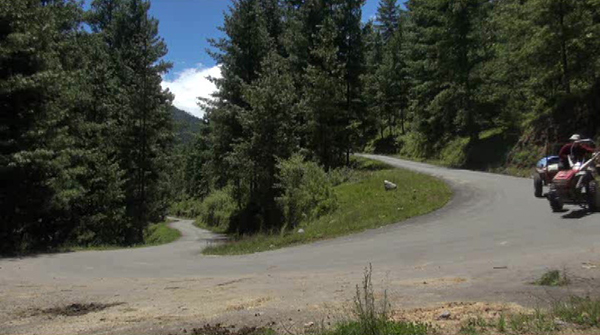 Prime Minister Dasho Tshering Tobgay inaugurated the blacktopped Tang Gewog Centre (GC) road in Bumthang today.
The 17-Kilometre road was blacktopped last year with a budget of about Nu 47m from the Indian government.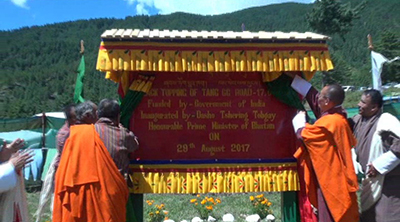 The blacktopping of Gewog Centre roads is one of the major pledges of the current government.
With the blacktopping of Tang road, there are now 78  blacktopped Gewog Centre roads across the country. The works to blacktop 86 other GC roads are ongoing, while five new GC roads are under construction.