College of Rigney in Trashi Yangtse inaugurated
Tshering Zam, Trashigang

Aug 28, 2017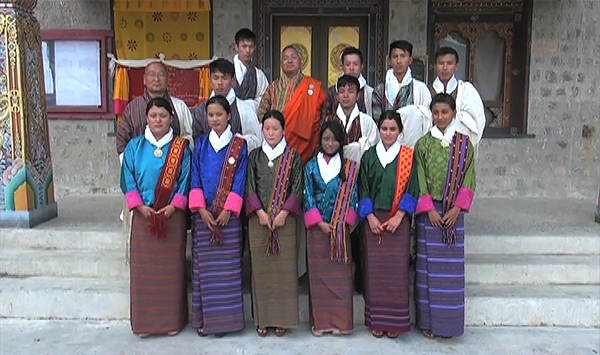 The first batch of 12 students begin their classes at the College of Rigney in Trashi Yangtse. Labour Minister Ngeema Sangay Tshempo inaugurated the college on August 26.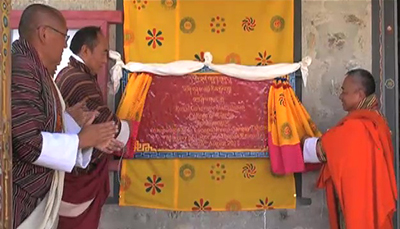 The students have completed class 12 from various schools in the country. The college will offer four year degree programme in Zorig Chusum and Rigney.
In the first year, students will study a course on Zorig chusum which includes painting, woodcarving and sculpture.
"As Zhabdrung Ngawang Namgyel instituted Zorig in the country, wood carving, painting and sculpture will be studied in the first year in College of Rigney," said the minister. "We have plans to further develop it."
Following a yearlong programme, the curriculum for the next three years will be adopted from the College of Language and Cultural Studies in Taktse.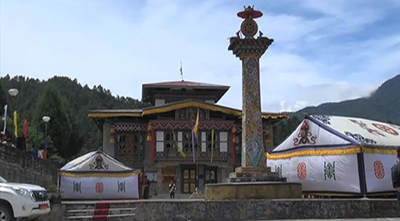 The first year course certificate will be awarded by the Institute of Zorig Chusum and then the degree will be awarded by Royal University of Bhutan.
The College of Rigney is located within the Trashiyangtse Institute for Zorig Chusum.