Lack of disposal site hampers in keeping the Gewogs clean
Tshering Zam, Trashigang

Aug 28, 2017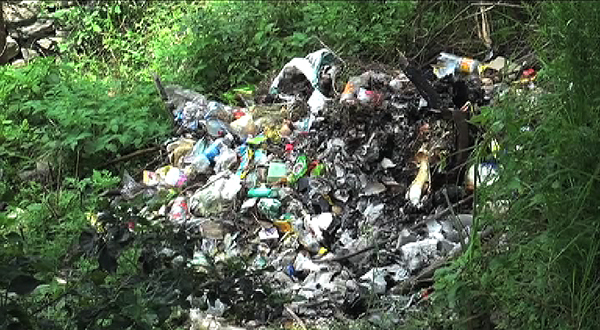 Local leaders in Trashi Yangtse say without a proper dumping site in the Gewogs, wastes are strewn along the roadside.
Eight Gewogs and Dzongkhag officials carry out cleaning campaign on last Saturday of every month to maintain and preserve the pristine environment.  But after the cleaning, local leaders say they are stuck, as they do not have a proper disposal area.
"It was earlier discussed that the waste will be collected by the municipal's old tractor. But we don't see it," said the Mangmi of Khamdang Gewog, Sangay Tempa. "Shopkeepers along the roadside and those who reside in Tsenkharla near the Gewog lack proper dumping place.
"So, without a place to dump, waste can be seen everywhere along the roadside and in narrow areas."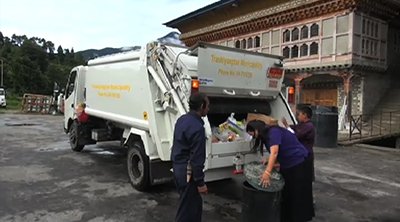 But the Municipal engineer said it is not feasible to send garbage truck to collect the waste from the Gewogs.
"We need the truck for the Dzongkhag itself. Although we have one tractor, there is no separate driver," said Rinchen Leyda adding that the only driver looks after both the garbage truck and the tractor.
"That's why we could not provide such service. Secondly, we have limited budget for the maintenance and fuel," added the Municipal Engineer.
Local leaders said they have requested for a garbage truck to collect waste from Gewogs.
For now, the only garbage truck in Trashi Yangtse collects waste from the town, twice a week.