Enhancing financial literacy
Sangay Chezom, Paro

Aug 27, 2017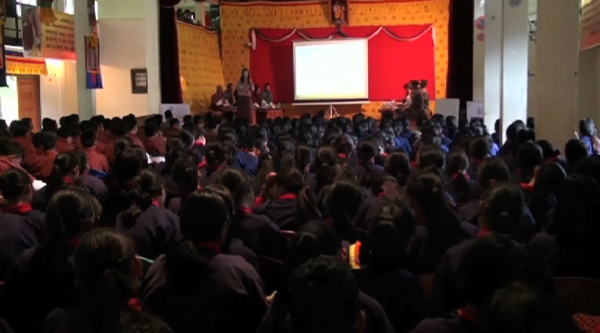 Several financial literacy surveys conducted in the country have shown that the Bhutanese lack monetary discipline and are financially illiterate.  This has affected the country's economy at large.
In a move aimed towards improving financial literacy, a team from Royal Monetary Authority (RMA) in coordination with financial institutions in the country, conducted a Financial Literacy Road Show in Paro this week.
The three-day road show targeted students, monks, Local Government leaders and cooperatives. They were educated on borrowing and smart saving. The group was also briefed on investing for productive purposes and consumer protection.
RMA will conduct the Road Show in all 20 Dzongkhags. It hopes to be able to cover the entire country by June 2018.
The Financial Literacy Road Show began from Lhuntse in March this year.