Fire at Phuentshogling STCBL
Sonam Penjor, Phuentshogling

Aug 26, 2017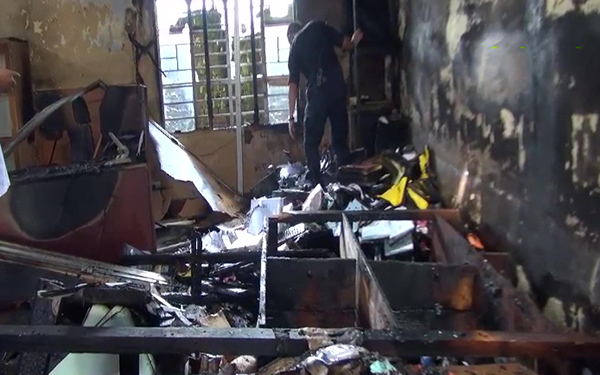 A fire was reported at the State Trading Corporation of Bhutan Limited (STCBL) in Phuentshogling this morning.
According to the police, the fire, which broke out around 9 am, is believed to have been caused by an electric short circuit in the stationary store of the corporation's Human Resource section.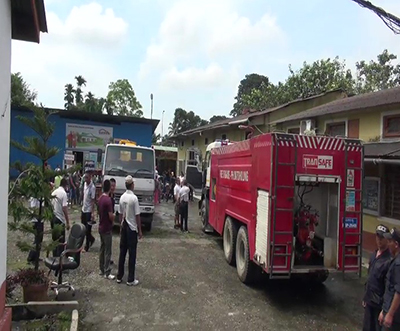 The fire was contained in an hour. Police, office staff, DeSuups and volunteers helped put out the fire. Apart from stationary items, documents and furniture, no other major damage was reported.