18 youths to leave for Korea for various vocational trainings
Samten Dolkar, Thimphu

Aug 18, 2017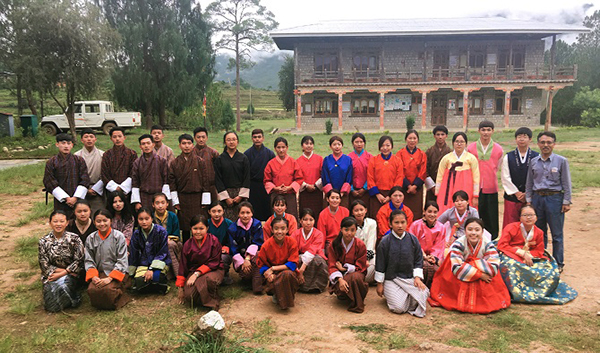 A total of 18 young Bhutanese will soon head to South Korea's Jeju Province where they will undergo trainings in bakery, cooking, horticulture and carpentry among others.
The opportunity is being provided by the Korean-Bhutan Agency as part of a series of activities and programmes being undertaken to celebrate 30 years of friendship between the two countries.
In preparation for their year-long stay in South Korea, the Bhutanese youths have been learning Korean language, culture and values over the past 10 months.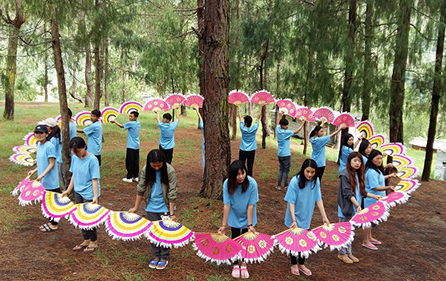 "If we just select and send the trainees to Korea, they face difficulties and that's why I am conducting the fourth year Korean language cum orientation course in Thimphu," said Kim from the Korea Bhutan Agency.
The 18 youths selected for the trainings are looking forward to learning a lot from their experience in Korea. 22-year-old Tashi from Merak is one of them. The training is an opportunity to chase her dream of becoming a chef.
"I come from a remote village and I think the training will be helpful to both me and my parents," said Tashi.
"The training will make us independent and enable us to find jobs," said Kencho Jamtsho.
"I will come and start my own business and hope to be able to able to create job opportunities," said Sonam Tshomo.
The group will leave at the end of September and return home after a year.