Wangkha farmers disappointed with kiwifruit production
Sonam Penjor, Phuentshogling

Aug 13, 2017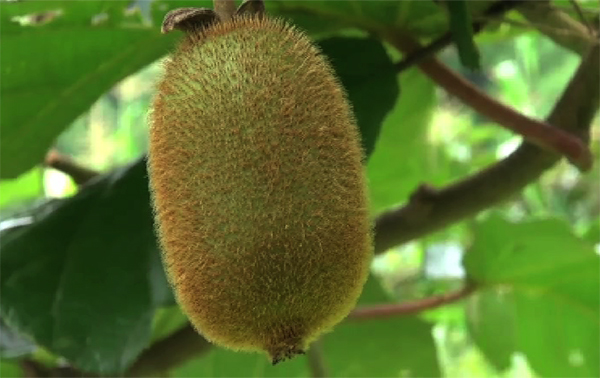 The kiwifruit production at Wangkha in Chhukha this year is not good as expected. Strong wind during its flowering season has blown away the tender buds, which has affected the production. 
Bhutan Chamber of Commerce and Industry (BCCI) initiated the project in 2015 under the one-district-three products scheme.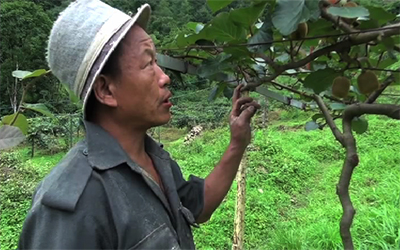 Wangda, 63, planted fifty kiwi trees through BCCI's support in 2015. He added 50 more trees last year. Along with the number of trees, his expectation also grew. But the nature did not favour him this year.
"The kiwifruit trees were budding beautifully with flowers all over. Suddenly, the wind has blown away the entire flower and damaged the buds," said Wangda who expected to harvest 500 kilograms of kiwifruit this year. "We are just left with countable numbers of kiwifruits now. I think I won't be able to get more than 100 kilograms of kiwifruits."
Besides kiwifruits, Wangda grows other crops like maize, potatoes, chillies and other fruit trees in his three acre land. But wild animals are a menace to him. He also rears cattle and raise turkey to try out different ways to sustain. In the end Wangda says he sees his future in rearing cattle.