Road blocks reported across the country
Bureau Reporters

Aug 12, 2017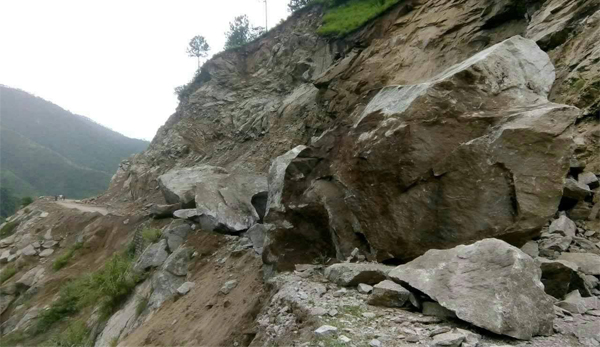 Heavy rainfall in the last 24 hours caused several road blocks across the country. Most of the road blocks have been cleared except for a few.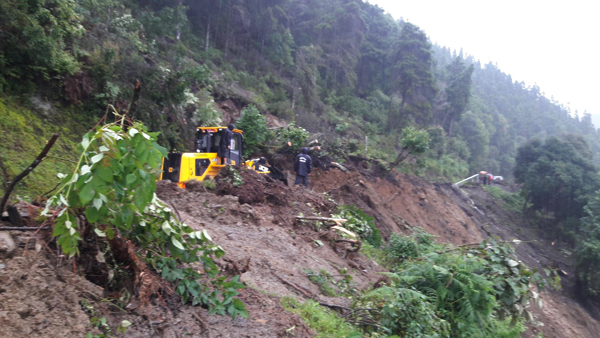 Major road blocks have been reported between Zhemgang and Gelegphu near Tamala pass and at Reutala between Zhemgang and Trongsa. Another major road block occured between Chazam in Trashigang and Dhosoom in Trashi Yangtse, about 12 kilometres away from Dhosoom towards  Chazam. The block is likely to take two more days to be cleared. Passenger busses and other vehicles travelling towards Trashi Yangtse were diverted from Ramjar side.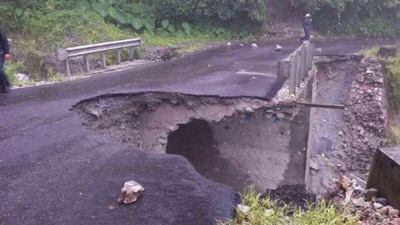 Meanwhile power supply and telephone networks are disrupted in Zhemgang.
In Phuentshogling, a 69-year old woman died after the landslide buried their makeshift house early morning today at Toorsa.