Bhutan observes International Youth Day
Karma Wangdi, Sonam Choden, Kipchu

Aug 12, 2017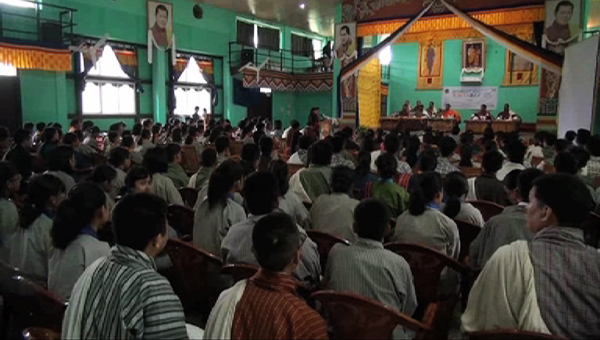 The nation today joined the global community in observing the International Youth Day. The day was observed at Gelegphu Lower Secondary School in Sarpang.
With the theme, 'Youth Building Peace', the event was mainly to recognize young people as potential agents of change and to celebrate their achievements in the society.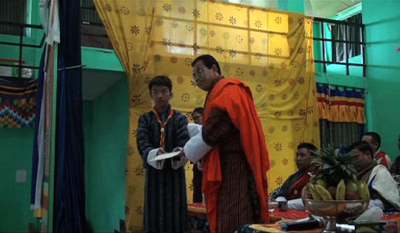 Education Minister Norbu Wangchuk, who graced the event, urged the students to be respectful, resilience and responsible. "Every youth is precious and seeing some of them indulging in drugs and losing interest in studies is a concern," said the minister.
Prior to the actual event,  a day-long discussion with over 80 youth and parents was organized to explore and understand some of the emerging youth issues in Gelegphu region.
Having single parent, gambling by parents, domestic violence, lack of parental care and guidance and financial problem are some of the challenges faced by the youth in Gelegphu.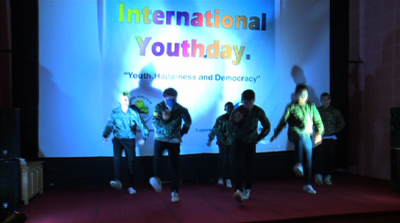 The event also saw thematic talk, cultural activities, poster competitions, indoor and outdoor games, and other displays as part of the celebration. The winners of various competitions were awarded prizes and certificates as a token of appreciation and encouragement.
In Thimphu, an event was organised to educate youth on democracy and importance of voting during elections. About 200 youth took part in the event.
In Bumthang, students and coordinators of Jakar Higher Secondary School's Youth Volunteer In Action or Y-VIA programme planted tree saplings around the Jambay Lhakhang. A similar program was also conducted in Chumey Central School.