DAT tests staff of Drukair & Bhutan Airlines for drugs again
Sherub Dorji, Thimphu

Jul 26, 2017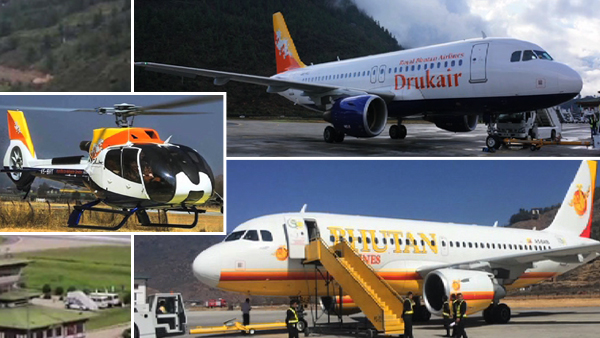 Another surprise drug test was carried out for the crew members and maintenance engineers of Drukair, Bhutan Airlines, and the Royal Bhutan Helicopter Services Limited yesterday.

Thirty nine employees were tested. The test is a continuation of the initial test carried out at the beginning of this month.
The Department of Air Transport (DAT) is doing the test which is now mandated regularly by the Bhutan Civil Aviation Authority.
The results of the yesterday's drug tests will be made public on a later date.