Agriculture Ministry comes up with land development guidelines
Changa Dorji, Thimphu

Jun 18, 2017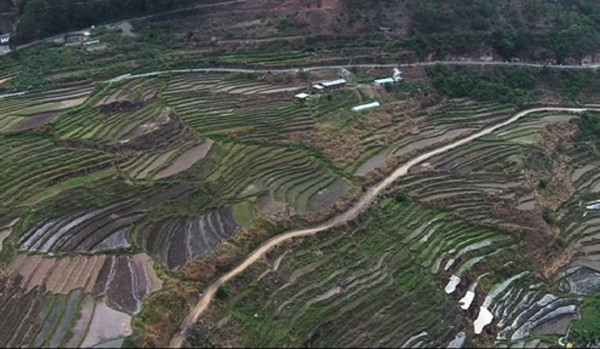 From now no, the land management will not just be sustainable but also uniform. The Agriculture and Forests Ministry launched the Agriculture Land Development Guidelines 2017 coinciding with the World Day to Combat Desertification yesterday.
As per the National Soil Services Centre, Bhutan has just about seven percent of good land. The rest constitutes of steep slopes, valleys and fragile underlying geology. Thus, it is important the available land is managed judiciously. The guidelines will help take forward such an effort.
It also highlights that institutional structure and roles and responsibilities of different agencies towards ensuring sustainable agriculture land development.
"There is no standard procedures been followed while implementing the sustainable land management. So this guidelines will address all these issues," said Dr. Tshering Dorji, an official from the National Soil Services Centre.
Apart from utilisation of fallow lands, the guidelines will also enable farm mechanisation and large scale commercial farming while safeguarding land from any forms of degradation. With the guidelines, the Agriculture Ministry also targets to ensure food and nutrition security and make agriculture farming an attractive source of livelihood.