Govt. abuses Constitution, PM should step down: DNT
Sonam Choden, Thimphu

Jun 17, 2017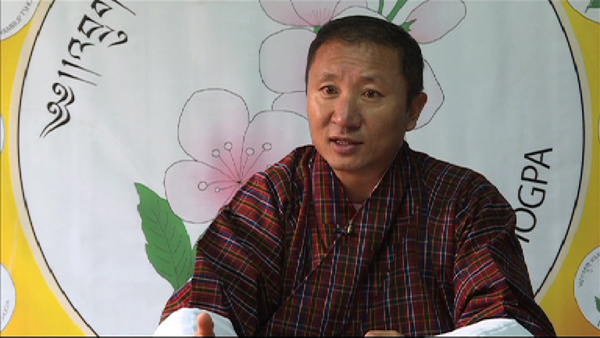 The political party Druk Nyamrup Tshogpa (DNT) is asking the Prime Minister Dasho Tshering Tobgay and Finance Minister Namgay Dorji to step down for "Intentionally violating the Article 14 of the Constitution".
The article states that taxes, fees, and other forms of levies shall not be imposed or altered except by the law.
DNT says the government has imposed the Fiscal Incentives Policy from January last year till May 8 without endorsing it in the parliament. The policy was passed by the parliament earlier this week.
The party also labels Prime Minister Dasho Tshering Tobgay as a double standard politician for abusing the mother of all laws-the Constitution.
"What we are astonished is that a person who had taken Druk Phuensum Tshogpa to court for breaching the constitution has himself infringed it," said Dr. Tandi Dorji, the President of DNT.
The party's news release pointed out that "Choosing to defend and violate the Constitution to suit narrow political interests is egocentric and dangerous." It further stated that "This selective Tha Damtsi to the Constitution is very serious and when done by the PM himself, is unacceptable and has brought a national shame to Bhutan's tryst with democracy."