Forecast: moderate to heavy rain in south and east
May 30, 2017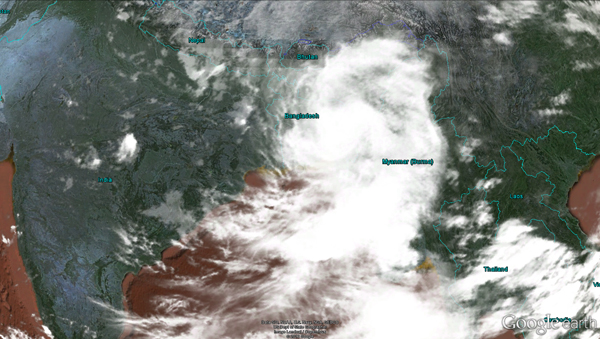 The National Center for Hydrology and Meteorology (NCHM) forecasts moderate to heavy rain in the southern and eastern parts of the country in the next two days.
This is due to the formation of Cyclone Mora over the Bay of Bengal.
Areas in western, northern and central regions are likely to receive light to moderate rain during this period.
"The cyclonic system is closely monitored and if there are changes in the forecast, an update will be issued," according to the NCHM.