PM says one's personal information will be protected during PHC
Phub Gyem, Thimphu

May 28, 2017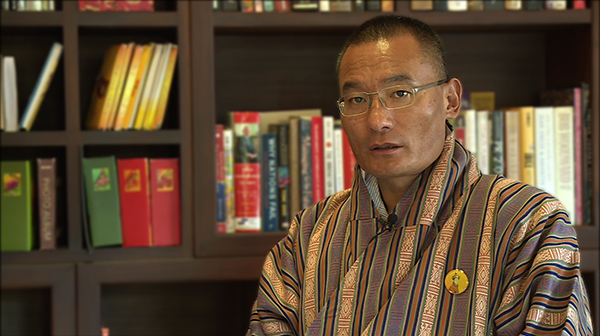 Prime Minister Dasho Tshering Tobgay said a person's personal information will be kept under the wraps while Population and Housing Census (PHC) is being held. 
Lyonchhen said this since speculations have been rife that people are worried of losing confidentiality when responding on census questionnaire about one's assets and relationships.
"We want aggregate data. We want to know what the situation is at the national level. We don't want to know individual data and therefore, firstly no agencies will have access to individual data. It's confidential data," added the Prime Minister.
"Secondly because no individual agency will have access to your data for an instance, that information cannot be used to penalise you in any way. It won't be used. It can't be used because all the data is confidential".