B-League Basketball Championship ends
Sherub Dorji, Thimphu

May 28, 2017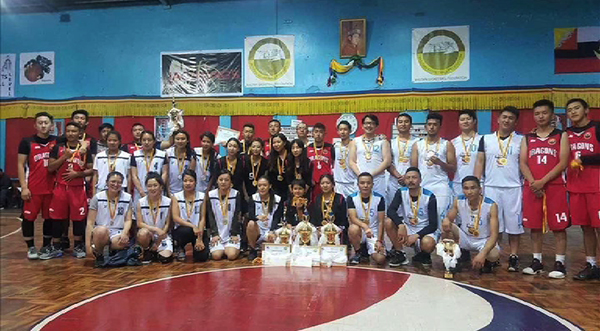 The 2017 B-League Basketball Championship ended in Thimphu yesterday.
In the women's category, team Hotshots defeated team Dragon Flies by  59 baskets to 46 baskets.
For men's category, team Takins edged the Dragons to lift this year's B-League Championship.
The four semi-finalists in the male category got promoted to the A-League. Organised by the Bhutan Basketball Federation, this year's tournament saw 29 men's team and 7 women's team.