Accident claims two lives
Tshering Zam, Kanglung

May 19, 2017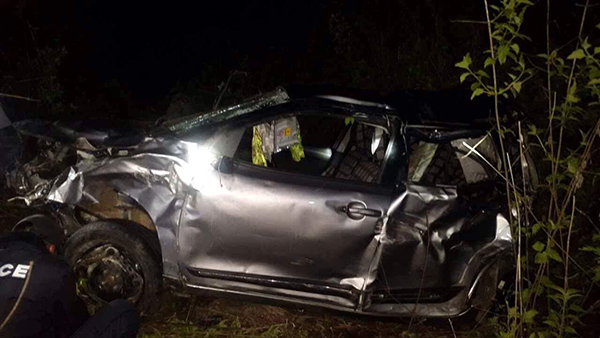 Two forest officials died in a car accident last night at around 9 PM at Tongmajangsa in Trashi Yangtse.
According to Police, the car went off the road about 250 metres.
There were three passengers including the driver when the mishap took place.They were returning from Tongmajangsa to Doksum. The other forest official escaped with severe injuries and is currently undergoing treatment at Trashigang hospital. Health officials say he is in stable condition.
The cause of the accident is yet to be known.