Tarayana Fair on its 14th year
Choni Dema, Thimphu

Apr 28, 2017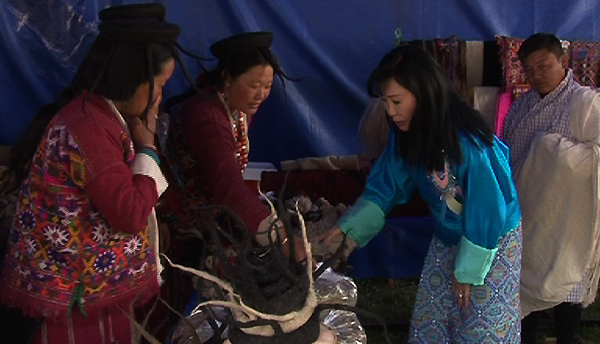 Her Majesty the Queen Mother Dorji Wangmo Wangchuck graced the inaugural of the 14th annual Tarayana Fair in the capital, today. Her Majesty the Queen Mother unleashed the notched ceremonial scarf at the entrance of the fair, signifying its opening.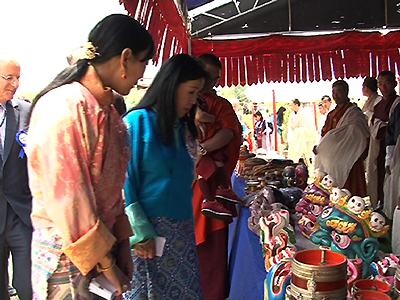 This time, the theme of the fair is "Celebrating Partnership" and about 70 community members under various Tarayana projects are exhibiting products such as textiles, cane and bamboo products, and other farm produce.
The three-day fair will end on Sunday and its prime objective is to help uplift the livelihoods of rural people by generating income from sale of locally made products.
The Tarayana Foundation was established in May 2003 by Her Majesty the Queen Mother, Dorji Wangmo Wangchuck. The foundation works to help bridge local needs of disadvantaged remote communities with larger national initiatives.