Govt. completes 13 projects under PTA for 11th plan
Pema Tshewang, Thimphu

Apr 27, 2017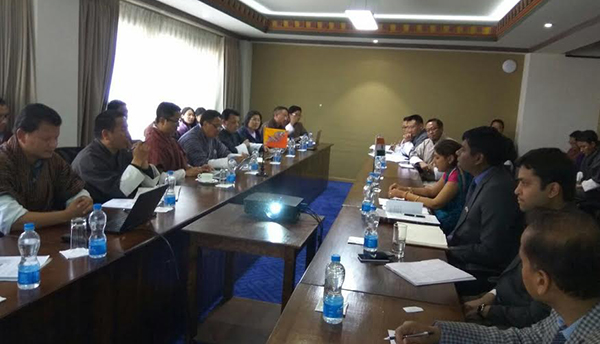 The government has completed 13 projects under the Project-Tied Assistance (PTA) of the Government of India (GoI) for the 11th Five Year Plan. Fifty seven additional projects under the same assistance will be over in June, 2018.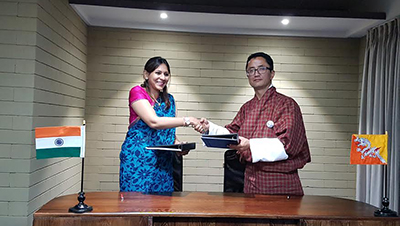 This was highlighted during the 2nd Project Monitoring Committee meeting on GoI's Project-Tied Assistance to Bhutan for the current five year plan. The meeting was held in Thimphu, yesterday.
The meeting's core of the discussions was on reviewing the overall progress of the PTA project and reiterating the need for the timely completion of the projects.  Bhutanese delegation led by the Secretary of Gross National Happiness Commission expressed satisfaction for timely and continuous fund releases from the GoI. The Indian delegation was led by Deputy Chief of Mission, Embassy of India, Esha Srivastava.
Under PTA, some 83 projects were identified and the Indian government has committed fund allocation of Nu 28 B. So far, Nu16.8 B has been released to Bhutan. The projects are mostly infrastructural development such as construction of schools, hospitals, government offices, and roads.
GoI's overall commitment for Bhutan's 11th Five Year Plan period is NU 45 B. It continues to be Bhutan's largest development partner to date.