65 patients undergo free surgery in Paro
Sangay Chezom, Paro

Apr 26, 2017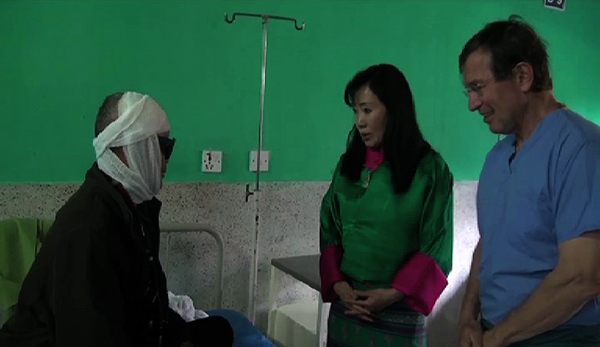 Her Majesty the Queen Mother Dorji Wangmo Wangchuck met with the patients and 20 surgeons at the surgery camp in Paro yesterday.
The 11th Surgicorps International camp started from April 22 and will end May 1.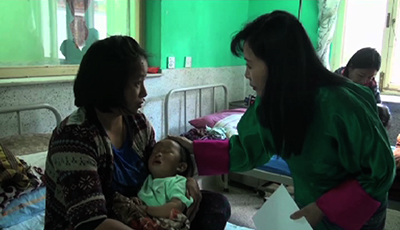 About 65 patients are receiving free surgery to correct cleft lips, cleft palate, nose, arm and ear deformity and injuries caused by burns and bear attacks. Keloid injections for scars and injections for knee pain are also being provided.
Surgicorps International is a non-profit organisation. It provides free surgical and medical care to people in need in developing countries.
Tarayana Foundation in collaboration with Surgicorps International has been organizing the camp since 2007. The foundation also provides accommodations and travel expenses to the patients.