Shongphu Gewog asks for relocation of landfill site
Tshering Zam, Thimphu

Apr 25, 2017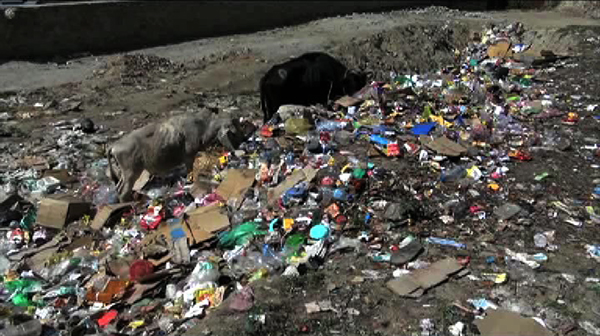 People of Shongphu Gewog in Trashigang said the dzongkhag's dumping yard,which is located in their gewog needs to relocated to some other places.
They said the vast heaps of garbage piled in the yard for years produce unpleasant smell and have also caused deaths of their cattle. Gewog administration officials said plastics and metals are found inside the corpses.
Both degradable and non-degradable wastes produced by Trashigang Thromde are dumped at the landfill site.
"There are lots of wet lands and for it, the  government invested around Nu 20 M and when such landfill is located in the area, it is inconvenient. I even tabled the issue during Dzongkhag Tshogdu as well," said the Gup of Shongphu Gewog, Rinzin Dorji.
The Gup also said since the landfill site is located right below the motorway in Rangjoong, travelers throw wastes nearby, further dirtying the area.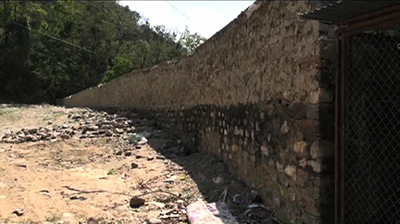 "It is located below the road, next to the turning. So when vehicles slow down, the foul smell it emits is nauseating for the travelers. Also, without proper monitoring, wasters are seen lying on the road".
However, the dzongkhag municipal office has no plans to relocate the dump yard. That is why they recently extended the heights of its walls to increase its accommodation capacity.