Fishery database to ensure healthy aquatic biodiversity
Sonam Pem, Thimphu

Apr 25, 2017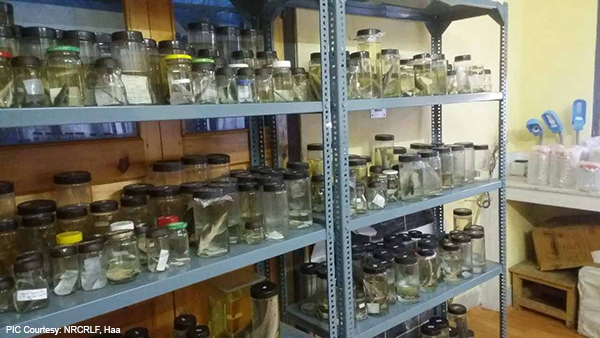 The National Centre for Riverine and Lake Fisheries in Haa has recorded 104 fish species in the three major river basins of Amochhu, Wangchhu and Punatsangchhu.
The finding is a result of a three yearlong study on distribution and assessment of fish species in the rivers of the country.
The database will be helpful in planning and coordinating any developmental activities. Due to lack of such proper database on fishery, it has been difficult to ensure a sound and a healthy aquatic biodiversity. Having a well-researched fishery database can be helpful for a sound aquatic resource management plan.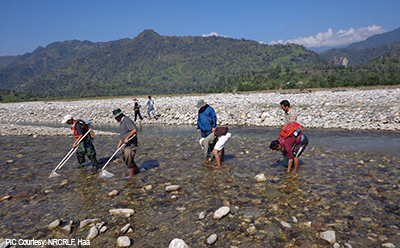 "There are lots of developmental activities taking place such as the hydro power projects, sand mining, stone quarry, bridge construction, river training work and flood protection activities. These activities are having more and more impacts on aquatic resources. It is also equally important that we try to minimize the impacts from these activities on aquatic resources as far as possible," told the Program Director, National Research Centre for Riverine and Lake Fisheries, Singye Tshering to BBS.
He added that by putting in place better management arrangements through well-researched database, import of fish for consumption and people resorting to unhealthy fishing practices can be managed properly.
"One option to address this issue is by making fishing legal but with proper management plan. By making fishing legal with proper management plan not only will people benefit socio-economically but also you can protect the environment".
The three-year study began in 2013 with funds from the Bhutan Trust Fund for environmental conservation.
The National Centre for Riverine and Lake Fisheries is currently in the process of compiling a similar database of fish species found in the rivers of eastern region.