Punakha has new court
Komal Kharka, Punakha

Apr 20, 2017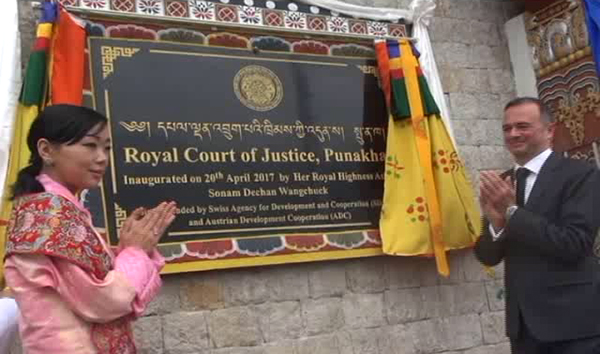 Her Royal Highness Princess Sonam Dechan Wangchuck unleashed the notched ceremonial scarf at the new court building in Punakha, today, signifying its inauguration.
The recently completed court will render judicial services to over 27,000 people in Punakha.
The new structure is more spacious with all the required facilities such as hearing room and separate detention rooms for men, women, and children. Other than this, the structure has earthquake resilient features.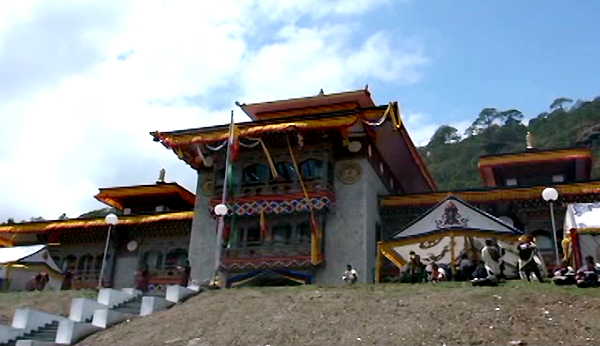 Prior to the shifting to new court house, judicial officials had been executing their duties from the Punakha Dzong where they had combined office with dzongkhag administration staff.
According to the Registrar General of the Supreme Court of Bhutan, Tshering Dorji, the new court building will guarantee independence of judicial system in Punakha.
He added it was timely since more people are availing themselves of judicial services such as obtaining court marriage certificates, inheritance will, and property agreements.
The number of court services increased to nearly 1,500, last year, from over 1,100 in 2014.
The court building was built at a cost of Nu 46 M. The financiers are Swiss Agency for Development and Cooperation and Austrian Development Cooperation.
Punakha dzongkhag court has been functioning since 1974.