School feeds students from low-income families
Pema Tshewang, Thimphu

Apr 20, 2017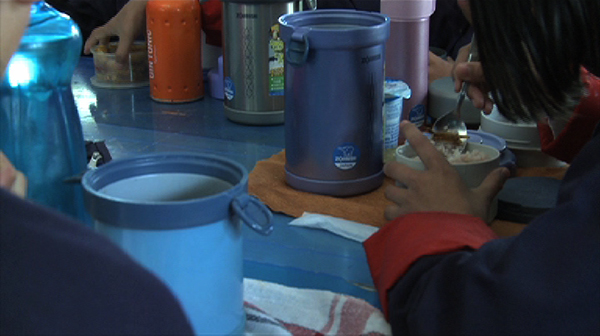 For some students, schools are not just a place for learning but also where they do not have to worry about going hungry. This particularly rings true for some 35 students of Jigme Losel Primary School in Thimphu.
Many of these students are from low-income families, while some are raised by single parent. Their families cannot always afford to send them to school with packed lunch. But thanks to a feeding program started by the school, they get to enjoy warm mid-day meal every day.
It's an initiative started way back in 2011 by the teachers and parents of other students after the school noticed few students behaving strangely during lunch time. "We saw few children not eating in group and they were running away most of the time. They were alone and we wanted to know why they were not eating with their friends like others, "said Prinicpal Choki Dukpa.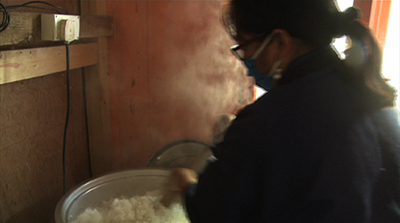 This is when the school learned about their situation and came up with the feeding program. The school is equipped with a kitchen, a set up no day school in Thimphu has.
A volunteer cook who has been helping the school since the beginning of the program not only prepares the meal. The cook also packs food and leaves it ready. As the lunch bell rings, students can be seen rushing towards the kitchen to grab their lunch boxes.
The feeding program is not just providing students with something to eat. The school also makes sure the students are fed nutritious food.
Yangzome, the Mess Coordinator said theMonday is a green day, so students are given vegetarian meal. "The next day, we give them egg and gram the following day."
Some of the dishes served to the students are made of vegetables grown by the school itself.  It comes from the potted vegetable gardens that dot the school premises.
The feeding program has benefited over a hundred students in the last six years.