Private firm to manage E-wastes from next year
Tshering Dendup, Thimphu

Apr 17, 2017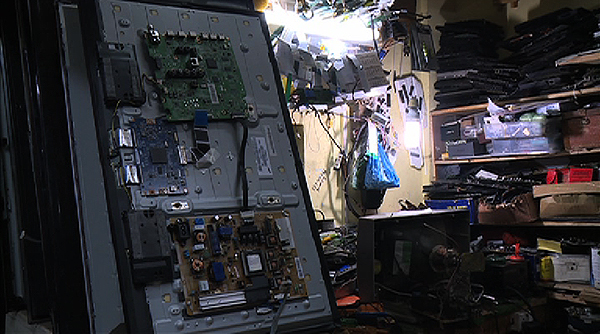 With increasing amount of digital tech used by Bhutanese people and public offices, generation of electronic wastes or E-wastes is also on the rise.
To properly manage E-wastes, the Department of IT and Telecom (DITT) under the Ministry of Information and Communications will outsource handling them to a private entity. This will happen next year.
DITT officials said the private entity will have to handle E-wastes in environmentally friendly manner. According to the latest data with the National Environment Commission (NEC), Bhutan is producing over a truckload of E-wastes, every year.
Once the private entity takes over the responsibility of handling electronic wastes, people will no longer have to worry about how to dispose them off.
"E-waste management entity is required to collect, dispose or recycle e-wastes as per the procedures laid down by DITT. For public offices, currently, e-wastes are surrendered to Department of National Properties but in future, the private firm will take care of all the wastes related to electronics in the country," said the ICT Officer of DITT, Damchen Zangmo.
NEC officials said Waste Prevention and Management Act 2009 is in place to address issue of electronic wastes but the legislation alone cannot do much.
"E-wastes have so many hazardous materials and if we don't manage them properly, it will have ill-effects on human health and environment, so it definitely requires special treatment and attention," said the Deputy Chief Environment Officer of NEC, Tshering Dorji.
Bhutan is signatory to the Basel Convention and it is an international treaty that limits the movements of hazardous wastes across borders and their disposal.