Reviving the Bhutanese cuisines
Sonam Penjor, Phuentshogling

Apr 7, 2017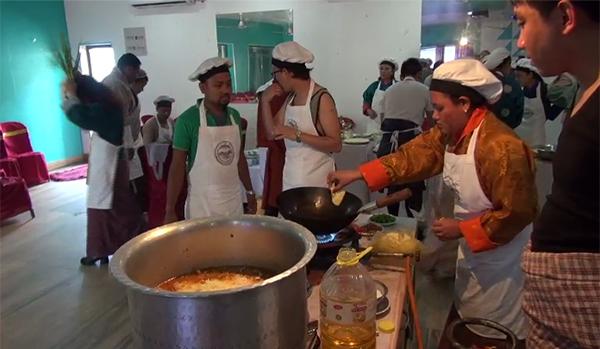 To revive the traditional cuisines, that could vanish from the country's menu, a 10-day culinary training is being organised in Phuentshogling.
Participants are being taught to prepare over 130 traditional cuisines. Though they work in hotels, the participants are not familiar to many traditional cuisines.
Some of them are Nya jurim, Norsha nya-zam fin and Sikam shurkam soel gay. They were also taught the traditional etiquettes to serve.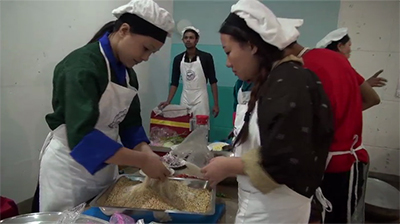 "We got to learn various cuisines which we never heard before. I am very sure that these traditional cuisines will benefit us even if we start our own culinary business," shared one of the participants, Karma Choki.
A planner by profession, Kunzang Choden, said her passion for cooking made her grab the opportunity and learn the art.
"It is surprising to know that being a Bhutanese I never knew these dishes also exist."
Bhutan Chamber for Commerce and Industry's Senior Human Resource Officer, Sonam Dorji said the training is being organised after recommendations from hotel industry, hospitality sector that there is a dire need to revive the country lost cuisines.
Over 30 participants from Chhukha and Samtse took part in the training that ends tomorrow.
Similar training were organised in western and eastern Dzongkhags too.