Community initiative to clean water sources
Sonam Darjay & Tshering Zam, Trashigang

Mar 27, 2017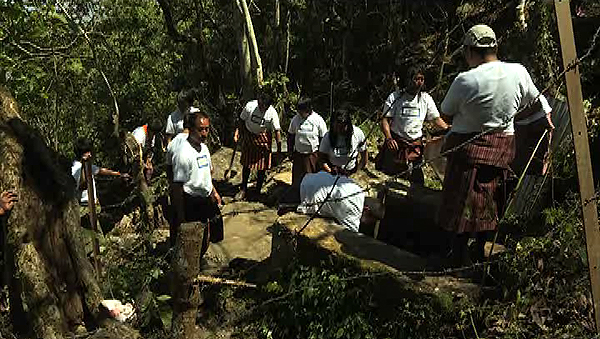 On the recent World Water Day, Ritsangdoong community in Kanglung, Trashigang cleaned their water sources. The initiative was far from being an activity carried out only to mark World Water Day.
Instead, it was a beginning of a new community initiative to clean their water sources.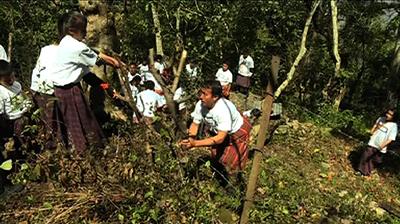 Ritsangdoong community will now regularly clean their water sources. Unlike some communities that do not have access to clean drinking water supply, Ritsangdoong community is blessed with four water sources.
The water sources, all located about an hour from the community, have never been cleaned so far. They have only carried out maintenance of fences at the sources.
Ritsangdoong Tshogpa, Tashi Namgay said it may not be always possible to clean the water sources every month. "But I think it should be possible to clean once every three to four months. The caretaker will carry out the job and we will pay him for the work."