Students of Wangsel Institute learn to frame a shot
Kinley Dem and Passang Dorji, Thimphu

Mar 21, 2017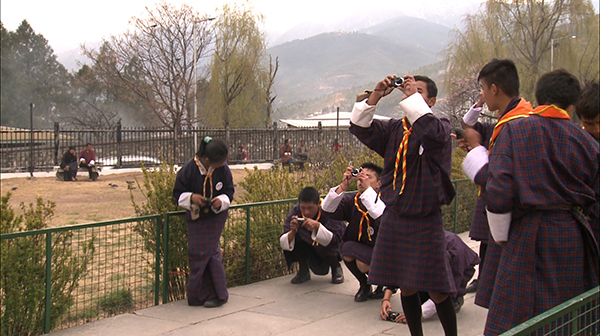 Some 40 students with hearing impairment, studying in Wangsel Institute in Paro have now been exposed to the world of photography.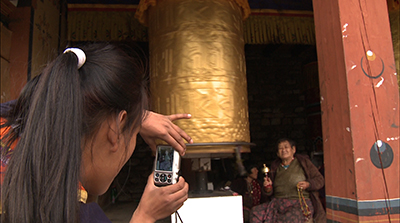 Thanks to the four day training under the Young Photographer Project which was held in Thimphu and Paro, simultaneously. The training that ended today helped students acquire photography skills.
The trainers were professional photographers and writers from Thailand. They imparted tips on basic photographic techniques to the participants. They provided hands on experience of photo-shoots as well.
"We can see that the students are very interested in photography and take awesome pictures too," said one of the representatives of Young Photographer Project, Chaton Chokpattatra.
The Young Photographer Project's objective is build students' confidence and to provide them with new perspective to the world through their pictures.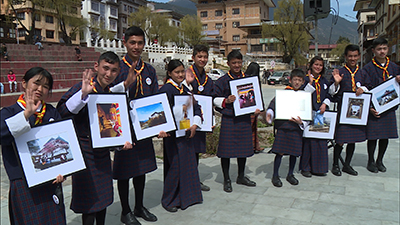 "Thai trainers taught us about photography and we visited different sites to capture moments through lens. In future, I plan to compile magazines with my photography skills," said one of the participants, Jigme Choden.
The best stills taken by the participants were put on display, today, coinciding with the last day of the training.