First ever Miwang Gyalsey Ranglug Datsey Drendhur begins
Pema Tshewang/Sonam Penjor, Thimphu/Phuentshogling

Mar 13, 2017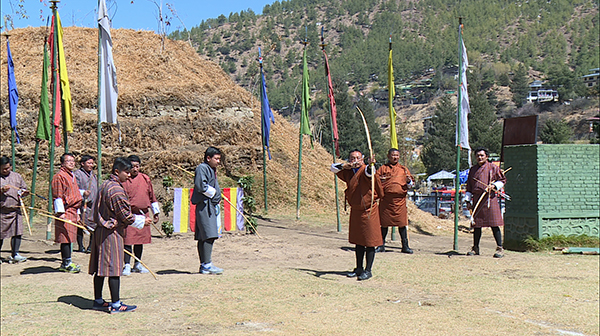 Twenty teams from across the country are taking part in the Miwang Gyalsey Ranglug Datsey Drendhur in the capital, from today.
Organised by Bhutan Indigenous Games and Sports Association (BIGSA), the first ever tournament is to pay tribute to the Wangchuck Dynasty and pray for good health and long life of His Royal Highness The Gyalsey.
BIGSA officials say, the tournament will be held annually.
The finals will be played on April 8.
Meanwhile, Team Truck Drivers won the 9th Dasho Ugyen Dorji Memorial Open Archery tournament in Phuentshogling.  They defeated Yangtse Tours and Trek in the finals, yesterday.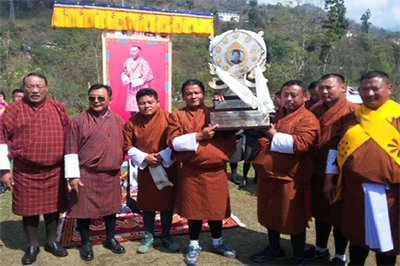 Fourteen teams took part in the month-long tournament.
Phuentshogling Sports Association in collaboration with Tashi Group of Companies organised the event.