New Gup elected for Dangchhu Gewog
Komal Kharka, Wangdue Phodrang

Mar 7, 2017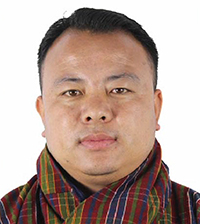 Pemba, 34, is the new Gup-elect of Dangchhu gewog in Wangdue Phodrang.
He secured more than 50 percent of the total votes cast in the Bye-election conducted yesterday.
Three aspiring candidates contested for the post.
Pemba, who already served as the Gewog's Mangmi, is from Tashidinkha-Zimi Chiwog.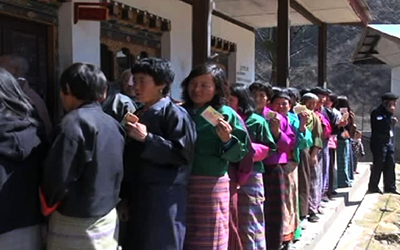 Of the 1,162 registered voters in the gewog, a little over 900 turned up to exercise their franchise.
The Gewog remained without a Gup for more than 3 months after the former Gup resigned and left for studies abroad.