Tendruk Tshechu begins
Damcho Zam and Surjaman Thapa, Samtse/Trongsa

Mar 5, 2017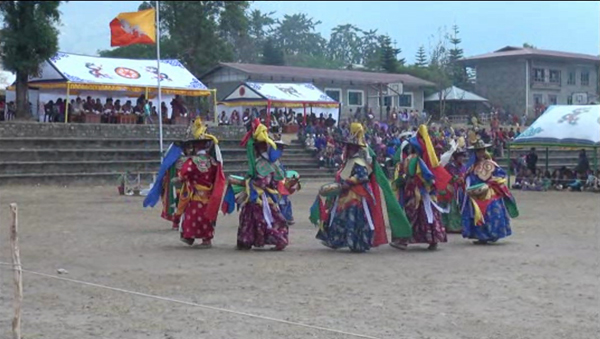 The three-day Tshechu at Tendruk Gewog in Samtse began from today. Hundreds of people from in and around the Gewog gathered to witness the festival.
The festival was instituted by His Holiness the Je Khenpo for the first time in 2014 for the welfare of the people residing in far flung areas.
Tendruk Tshechu is being conducted every year with donations from people in the Gewog and other agencies.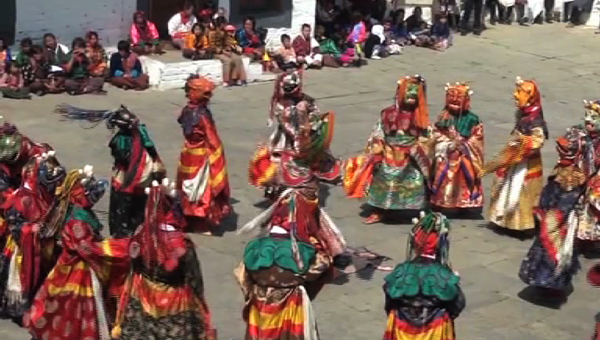 Meanwhile, the three-day Lhamoi Dromche ended today in Trongsa.
Devotees, mostly youth and women gathered to witness the festival.
Trongsa is the only Dzongkhag where both the Lhamoi Dromche and Gonpoi Dromche are being performed.
According to the Trongsa Lam Neten, Kencho Tshering the two Dromches were initiated owing to the historical importance of the Dzong and as per the vision of His Majesty the Fourth Druk Gyalpo.
The 68th Je-khenpo Tenzin Dendup initiated the festival in 1988 for the peace and prosperity in the country, good health and better crop yield in the Dzongkhag.