OAG charges a man for alleged statutory rape
Changa Dorji, Thimphu

Mar 3, 2017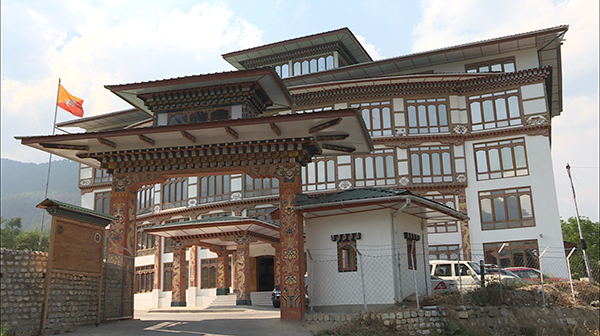 The Office of the Attorney General (OAG) charged a 45-year-old man for alleged involvement in criminal attempt to statutory rape.
The miscellaneous hearing was conducted yesterday in Lhuentse District Court.
According to the OAG, the suspect attempted to rape a 10-year-old girl in January this year. However, the girl escaped after her grandmother reached the scene.
Police arrested the suspect who is a farmer and divorcee, last month. The suspect is also charged with incest since he is related to the girl.
According to the Penal Code of Bhutan, criminal attempt of statutory rape is a third degree felony and a petty misdemeanour for incest.
If convicted, the suspect will have to serve a minimum of five years imprisonment.