Bhutan to represent at under 16 Junior Davis Cup
Sonam Phuntsho,Thimphu

Feb 16, 2017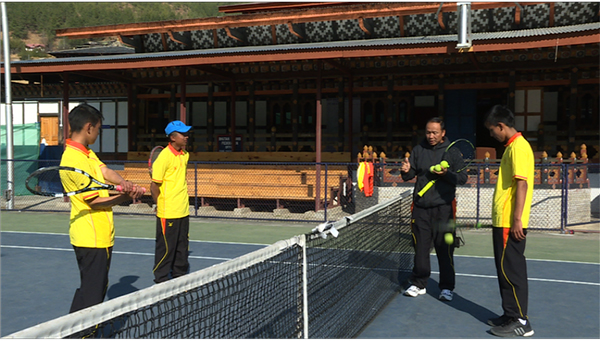 Three high school boys will represent the country at the Junior Davis Cup in New Delhi, India this month.
The players, accompanied by the head coach from Bhutan Tennis Federation (BTF), will leave on Saturday for India's capital to play the pre-qualifying rounds among Asia-Oceania region.
The knock-out rounds will begin on February 20 and last till 26.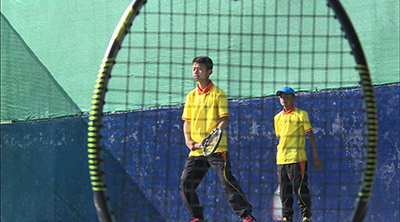 The top two teams in the qualifier will join 12 Asian countries, Australia, and New Zealand in the final qualifying that will also be held in India, next month.
This is the third time Bhutan will be participating at the Junior Davis Cup. The first was in Sri Lanka, in 2013. The players are selected through open junior squad tournament held every year by the BTF.
The Davis Cup is often branded as the World Cup of Tennis. It was until 1985, the International Tennis Federation launched a competition for players aged 16 and under as the World Youth Cup.
It was only in 2002 the event was re-branded as Junior Davis Cup.