Animated television series Shelldon launched
Pema Tshewang, Thimphu

Feb 5, 2017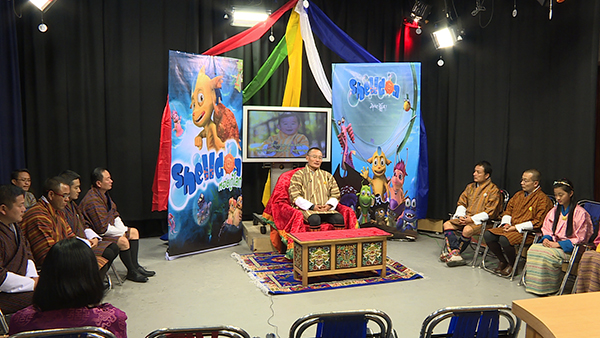 Prime Minister Tshering Tobgay launched the first ever dzongkha dubbed version of an animated television series- Shelldon, this afternoon.
It will be telecast on channel 2 of the Bhutan Broadcasting Service beginning today.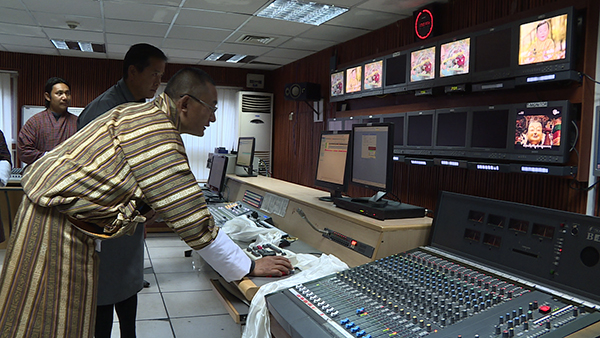 During the launch, Prime Minister Tshering said, the animated series is a gift from His Royal Highness The Gyalsey to the children of Bhutan. He added it will benefit children in learning the national language.
The series will also help those elderly people who did not get the chance to learn dzongkha before.
The Prime Minister promised to look for more of such international animation series to be aired in the country.
The 78-episode series revolves around a young shell called Shelldon. It is about Shelldon and his friends who faces challenges and adversaries, and learn to overcome in their underwater world.
Shelldon is a personal initiative of the Prime Minister Tshering Tobgay.