Trade fair begins in Gelegphu
Karma Wangdi, Gelegphu

Jan 26, 2017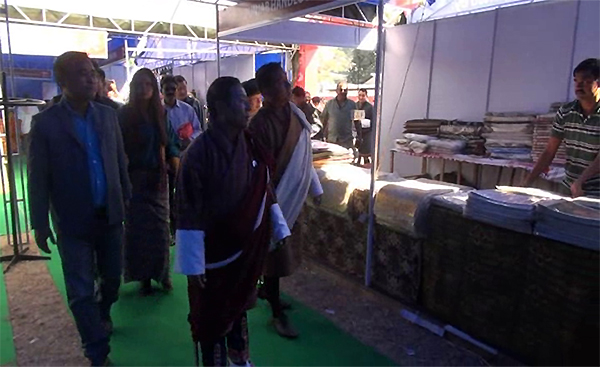 A five-day Bhutan India Regional Friendship Trade Fair began in Gelegphu, today.
Most of the exhibitors are from India. There are 68 stalls of which only 14 belong to Bhutanese.
"Over the decade trade between India and Bhutan has been increasing tremendously. We see the future to be even more promising with the development of the new Industrial Zone at Motanga in Samdrup Jongkhar, Jigmeling in Gelegphu and Damdhum in Samtse," said the Deputy Executive Secretary with Bhutan Chamber of Commerce and Industry, Kesang Wangdi.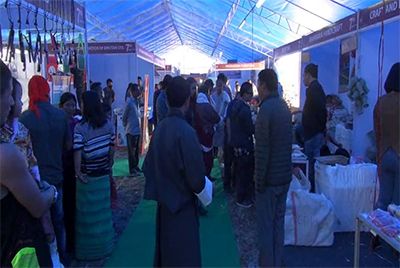 The trade fair is to bring together both local and Indian exhibitors to showcase a wide range of products and services.
It is also to promote bilateral trade by enhancing cross-border business link and foster goodwill and friendship at people-to-people level.
The highlights of the event are Culture Exchange Program, Business Tie- ups, B2B meeting and products launching
This is the seventh trade fair.
The first such fair was organized in 2011.