Five athletes to leave for Japan
Pema Tshewang & Sangay Chophel

Jan 25, 2017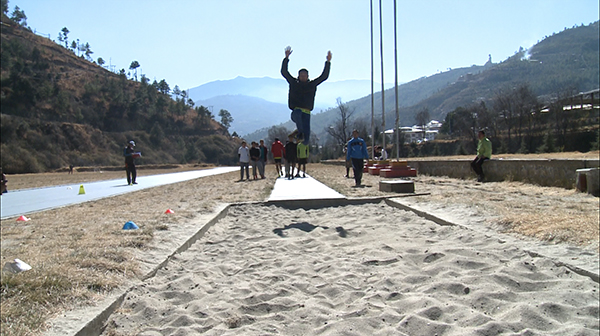 Five best athletes from the national level sports championship will leave for Japan in May, this year.
They will be given full scholarship by SEISA Group of Japan to study and attend short term training for the next few years.
They will undergo training and the best ones will get an opportunity to prepare for Tokyo 2020 Olympics which will be held in Japan.
Fifty of them underwent selection process in Thimphu after attending a month-long coaching.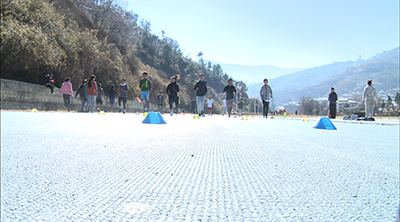 "The coaching is to give them basic skills and techniques about the athletics. They will study as well as get trained in sports. So in order to get the best of best athletes we conducted competition amongst participants today," said BAAF's Coach, Singye Tshewang.
One of the competitors, Goma Pradhan of Motithang Higher Secondary School in Thimphu said if they do well they will get opportunity to participate in 2020 Olympics.
"I gave my best during the training. If I get a chance to represent our country, I will make my country proud. Moreover, we will be given scholarships so my parents will be happy too," said Galey Tshering of Babesa Middle Secondary School in Thimphu.
The Bhutan Amateur Athletic Federation also selected top five coaches from schools for short term training in Japan.
Bhutan Olympic Committee signed a Memorandum of Understanding with SEISA group of Japan last year to offer scholarships, train and exchange programmes for coaches and athletes.