Nazhoen scout programme teaches students new skills
Sonam Darjay, Trashigang

Jan 24, 2017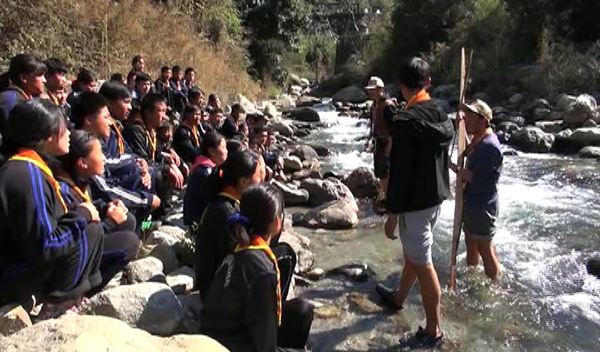 The Nazhoen scout programme is giving a platform to some 200 students from 20 central schools of the eastern region to learn new experiences and skills.
The programme is underway at Rangjung Central School in Trashigang.
"With the support from my school and scout master, I am planning to teach students of primary level about the scout program," said Khenrab Yoesel of Gomdar Central School.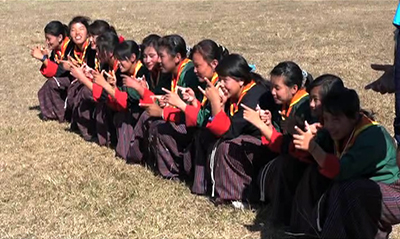 The programme is to promote citizenship education and self development through attractive, meaningful and challenging activities.
"Here, we are teaching things that they do not get to learn in schools such as crossing rivers. Another thing is we are teaching them about Driglam Namzha but at an advanced level," said a Senior Programme Officer, Karma Wangchuk.
The camp ends tomorrow.