Chinese cultural troupe performs in Thimphu
Kinley Yangden, Thimphu

Jan 23, 2017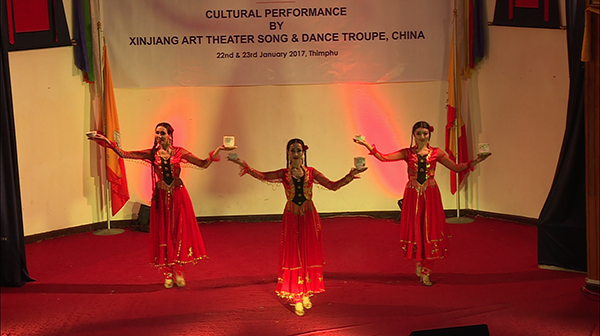 Bhutanese audience enjoyed an array of performances by Xinjiang Art Theater Song and Dance Troupe from China, today.
The cultural programme showcased a variety of dance, songs and music.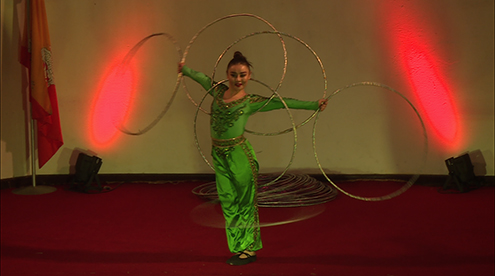 The programme has helped the audience understand and appreciate the diverse culture of China.
The two-day programme ended in Thimphu, today.