BCMD trains youth to solve problems in the community
Sonam Choden, Thimphu

Jan 17, 2017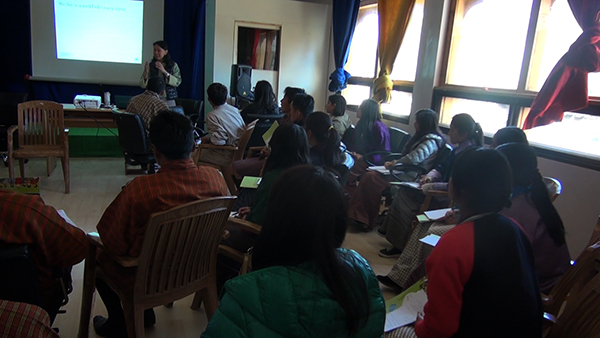 Bhutan Centre for Media and Democracy (BCMD) is providing a weeklong training to some 35 youth in the capital, beginning today.
It is primarily to enable youth to solve problems in the communities. The centre has identified "Democratic Approaches" as a tool to help youth resolve issues in the society. Under it, youth will be taught to firstly identify the problem, secondly do research about it, and lastly find allies to solve the issue.
The training is also intended to prepare youth to be an active citizen in the country.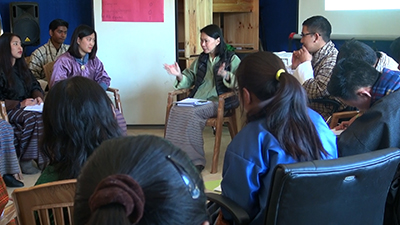 "The youth are trained in such a manner that they can tackle up the issues that are not only of personal level but also at the national levels," said a participant, Susana Rai.
Bhutan Centre for Media and Democracy has been conducting such trainings, twice a year, since 2013.