Pangbang lacks proper waste disposal place
Pema Samdrup, Zhemgang

Jan 11, 2017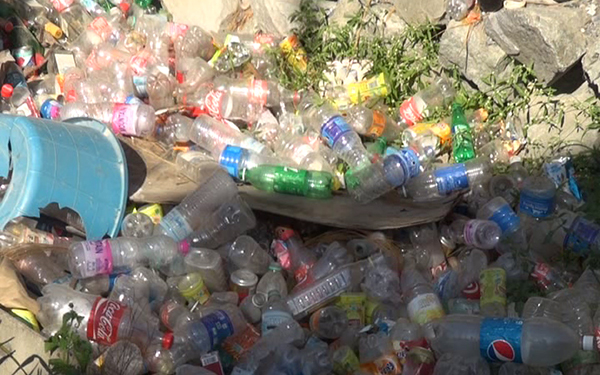 Following the nationwide cleanup campaign on December 9, last year, rural areas in Zhemgang has become noticeably clean but efficient management of trashes is still a issue.
In a bid to keep Panbang Dungkhag free of liter, trash bins are placed conveniently in the locality. The bins are full with wastes. Post cleanup campaign, a cleaning day was marked once a month. However, residents are confronted with challenges of lack of proper collection and timely waste disposal.
At present, without a trash vehicle, wastes are piled nearby their houses and it is unhygienic.
Pangbang Dungkhag Administration is planning to get a garbage tractor from the Dzongkhag Administration soon.
"There is a tractor in Tingtibi, so we are requesting this in collaboration with the Dzongkhag Administration Office. We are trying our level best to take the waste to the designated landfill site," said the Pangbang Drungpa, Mani Sangay.
For now, Pangbang residents are looking forward to implement the plans into reality.