Thimphu Thromde to submit opening statement on diplomatic enclave case
Changa Dorji, Thimphu

Jan 11, 2017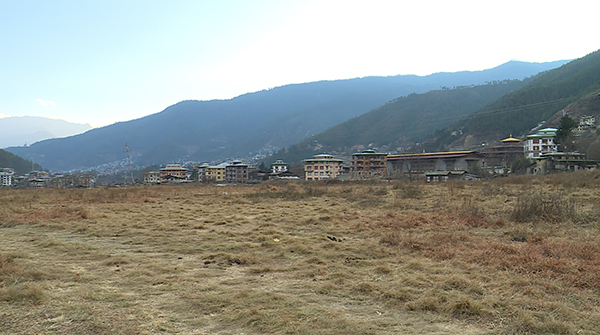 Thimphu Thromde will be submitting an opening statement on the diplomatic enclave area case, to the Thimphu District Court.
More than 60 landowners had filed a lawsuit against the municipality in October 2016 claiming they haven't been compensated after the Thromde froze their land, a decade ago.
About 23 acres of land in Hejo in Thimphu belonging to private individuals and Dratshang has remained barren for the last 10 years.
The area had been identified to construct diplomatic enclave.
BBS has learnt that the National Land Commission and Thromde are finalising compensation.