Bhutan Sustainable Loving Youth's volunteerism act
Sonam Choden, Thimphu

Jan 8, 2017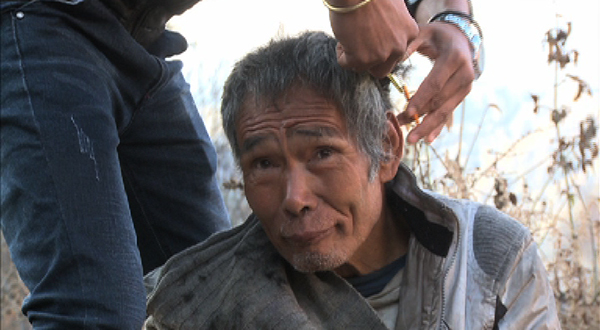 Volunteerism is the best service one can ever give to the nation. In volunteering, you not only give but also get a lot.
This is actually being resonated by a young group of volunteers called Bhutan Sustainable Loving Youth in Thimphu.
Our reporter Sonam Choden met with the volunteers at Changzamtog, today.  They were helping a physically challenged elderly man, Gyeltshen, who lives by himself.  They gave the 65-year- old man a neat haircut, cleaned his house, and surroundings too.
Bhutan Sustainable Loving Youth came to know about his condition through a post on social networking website, Facebook.
"It is difficult for me to buy basic food items. One of the volunteers, Karma bought me sugar, rice, and other essential items. I am grateful to her and to the group for helping me," said physically challenged man, Gyeltshen.
The volunteerism group was founded in 2012, to inspire and encourage young people to take up social responsibilities.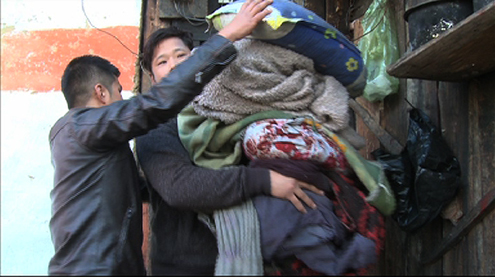 "Our government cannot always look after those needy people across the country. So I thought if my group can help at least one needy person, it will be helpful for the government. We also create awareness to youth to be productively engaged during leisure time," said group's organizer, Amrith Subba.
A volunteer, Pukar Gurung said he came from Samtse for vacation in Thimphu and is happy helping the elderly man.
"We came to help this grandfather today because we waste our time in unhealthy activities otherwise. We also go to some other places for similar services and we are able to engage ourselves in noble activities," said another volunteer, Omee Gurung.
Bhutan Sustainable Loving Youth was formed upon suggestions from some parents to engage their children meaningfully during vacations. The group has 40 members comprising of police personnel, civil servants, and students.