Bhutanese nun dies in an accident in India
Damcho Zam, Thimphu

Dec 26, 2016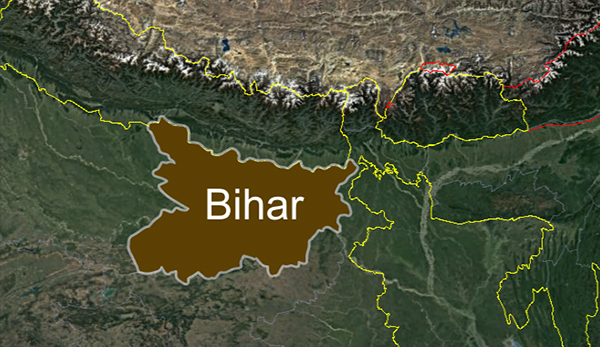 A 53-year-old Bhutanese nun died after a truck hit her while crossing road in Bihar, India.
The incident took place at 6:00 AM today when the bus she was travelling in stopped for a while at one of the bus terminals in Bihar.
Sources say the nun was on her way to Bodh Gaya with other 45 pilgrims in a private passenger bus.
Her body is yet to be brought back into the country.