Agriculture department explores market to import chillies
Phub Gyem, Thimphu

Nov 28, 2016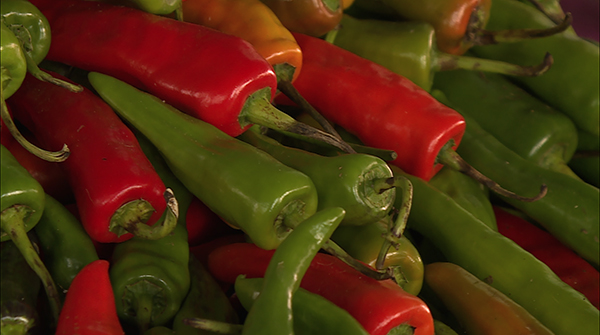 The Department of Agriculture is now exploring new market in India's Sikkim and Darjeeling to import chillies for winter by mid December.
Import of chillies has been banned for the last six months following high content of pesticides.
The move to explore new market comes with the local chilli season coming to an end.
Also, the market is already running short of chillies.
The National Vegetable Program Coordinator, Namgay Thinley said the government cannot lift the ban on import of chillies from Bengal in India, as a test carried out in October revealed that the content of harmful pesticides have not decreased.
To meet the demand of consumers, the Department of Agriculture will import chilly from Sikkim and Darjeeling in India.
Namgay Thinley said before importing, BAFRA under the ministry will do a thorough chemical analysis of chillies grown in those areas and if found chemical free, they will start importing.
On an average, Bhutanese consume over 2,000 metric tons of imported chillies, annually.
Of the total import, over 1,500 metric tons, equivalent to 150 truckloads, are consumed in winter alone.
Bhutan Agriculture and Food Regulatory Authority banned the import of chillies in July.