Kessang Wangmo, DPT's North Thimphu candidate
Tshering Dema, Thimphu

Oct 4, 2016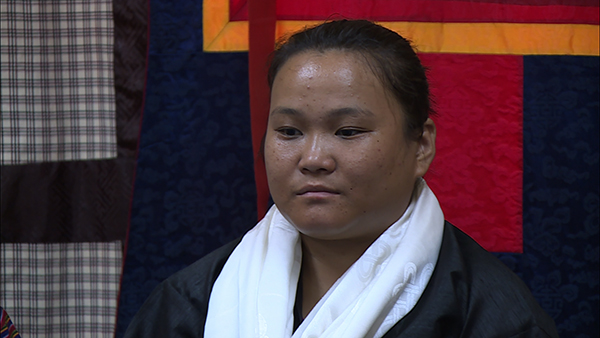 Kessang Wangmo, 26, from Kawang in Thimphu is Druk Phuensum Tshogpa's (DPT) new North Thimphu candidate. Kessang has a Bachelor of Arts in English and Environmental Studies from Royal Thimphu College.
After the withdrawal of the earlier candidate, the party said it gave them more time to look for a better candidate. The Opposition Leader said they are focusing on women and youth participation.
The by-election will be held before November this year to fill the vacant post. The Former North Thimphu MP Kinga Tshering resigned in August to undertake a course at the Harvard University in the US.