World Bank to help Bhutan strengthen aviation meteorology service
Tshering Zam, Thimphu

Sep 22, 2016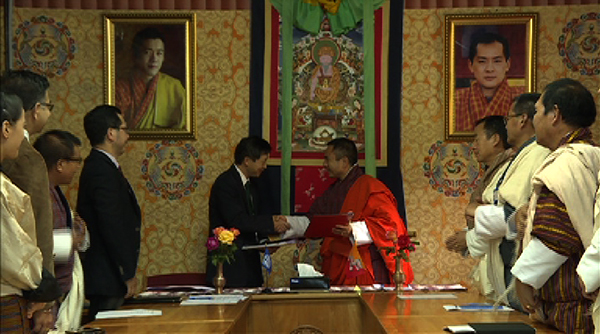 The World Bank will support Bhutan strengthen aviation meteorology service delivery to enhance weather and flood forecast. It will also help establish critical emergency infrastructure.
This is as part of the Hydro-met Services and Disaster Resilience Regional Project worth US$ 3.8 M.
The grant agreement towards this was signed, yesterday.
The project will also support construction of 10 helipads across the country and train three national pilots of the Royal Bhutan Helicopter Services.
It is expected to be complete by June 2020.