ACC investigating alleged misappropriation of public money
Changa Dorji, Thimphu

Aug 25, 2016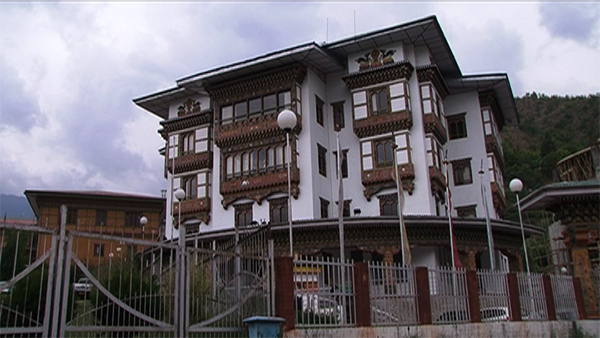 The Anti-Corruption Commission (ACC) is investigating the alleged misappropriation of public money from the Bhutan National Bank's Paro branch by one of its employee.
BNBL internal auditors found the employee had embezzled more than Nu 2.4 M.
The official had allegedly diverted the loan installments and credited to 15 individuals' accounts from where he could withdraw.
The ACC established that major chunk of loan repayment was deposited in his wife's saving from where money was withdrawn. He had used the money to clear his personal loan.
The incident came to the notice after a client complained saying Nu 20,000 was not credited in his loan repayment account.
ACC said the official started embezzling money from 2013 till beginning of 2016.
The official has been suspended.