Police personnel recovering after civilian manhandles him
Changa Dorji, Thimphu

Jul 21, 2016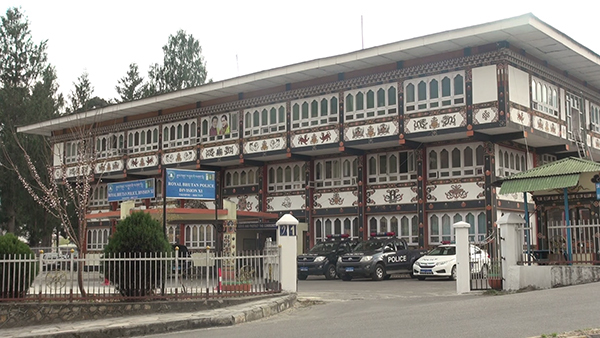 A Non-Commissioner Officer (NCO) from Royal Bhutan Police, who is in his mid forties, is recovering at the National Referral Hospital after he was allegedly manhandled, recently.
A witness said a man, under the influence of alcohol, had hit the NCO on the head at Babesa in Thimphu at around 10 PM.
He was on duty at the time of the incident.
The accused was arrested the same night.
The Penal Code of Bhutan says the accused, if proven guilty, may be sentenced for the maximum of three years for battery with additional one year for the obstruction of lawful authority.