Five admitted for mushroom poisoning
Changa Dorji, Thimphu

Jul 20, 2016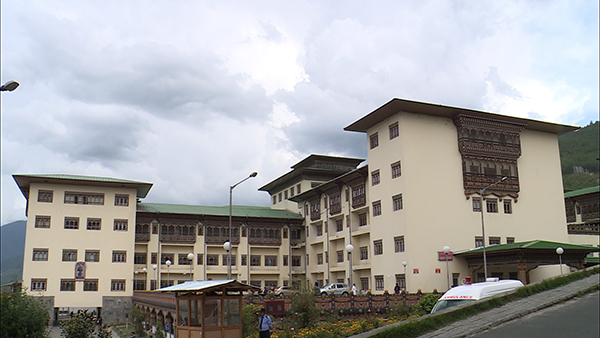 Two of the five brought to the Jigme Dorji Wangchuck National Referral for mushroom poisoning have been discharged. The five were brought in at around 12 AM, yesterday.
They had consumed roasted Boletus Erythropus under Boletus group and.
An official from the National Mushroom Centre said Boletus is edible but it has various species under the group which are poisonous.
Medical doctor said the two patients suffered acute kidney injury but are said to be stable.
The rest are still under observation.