MoIC seeks clarification on civil servants operating taxis
Tshering Dema, Thimphu

Jul 19, 2016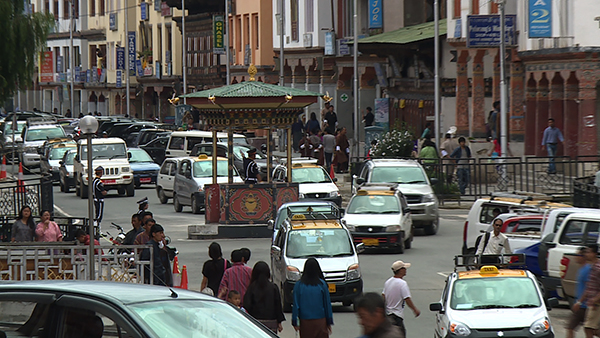 Ministry of Information and Communications (MoIC) is seeking clarification from the Royal Civil Service Commission on whether civil servants should be allowed to operate taxis.
The ministry wrote to the commission, last week.
Taxi drivers had brought up the issue during their meeting with the Prime Minister in March.
Earlier, the ministry had decided to impose restriction on the operation of taxi for civil servants, armed force personnel and the corporate employees.
The rules said they will not be given approvals to replace their taxis after the expiry of the nine years life span of a taxi.
The civil servants and corporate employees requested the government to review the decision.